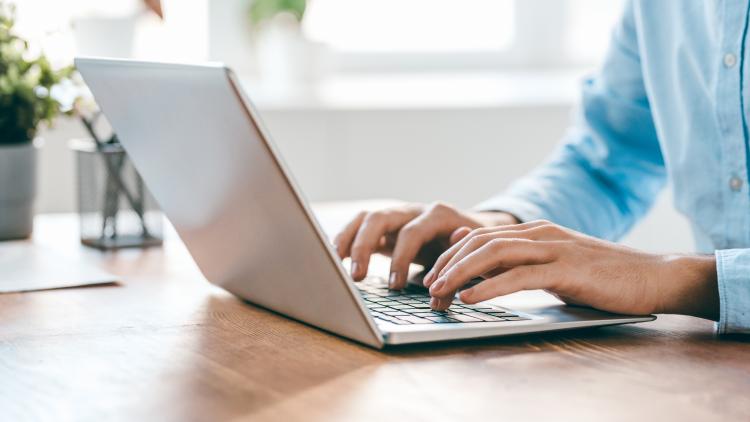 There are laptops on the market at nearly every price point, all coming with the tools equipped for various tasks. This means not all laptops are created equal. A laptop that is good for one person won't be good for the next.
For example, a student who simply needs to video conference and browse the web doesn't need a laptop with an expensive GPU. Some people will require lots of convertibility. Others will be perfectly fine with just 1 or 2 USB ports, not requiring the latest and greater ports like thunderbolt.
Despite so many laptops available on the market, it doesn't have to be a hard decision. It's easy to figure out what components should make up your ideal laptop. Below are some tips on how to make sure your next laptop purchase is exactly what you need.
Gaming Laptops
Gaming laptops require a GPU. Don't even consider buying a laptop for gaming if it doesn't have a high quality GPU in it. A modern entry level gaming laptop will contain a RTX 2060 at minimum. 16 GBs of RAM is also pretty standard in modern gaming laptops.
Options are available for gamers who want more as well. Nvidia's 30 series GPUs will soon be making their way to commercial laptops, advertising the greatest performance of all time.
Certain brands are synonymous with gaming. Keep an eye out for MSI, Alienware, Aorus, and Asus brands if you want one of the best gaming laptops the industry has to offer.
Touchscreen Laptops
Touchscreens won't benefit gamers, but there are plenty who will love them. If you're looking for a laptop to simply watch television with, then you can't go wrong purchasing one with a touchscreen. A lot of the streaming apps are made to work with touchscreens.
Touchscreens bring variables to laptop use. You won't be confined to a desk. It's the perfect accessory if you want to study in bed or just simply relax and watch Netflix.
Touchscreen laptops are also compatible with stylists and digital pencils, making it a must own accessories for artists and digital designers. There are lots of other devices you can purchase to work with your laptop as well. Drawing pads and tablets make the possibilities endless for artists.
Best Laptops for Students
Students will want to make sure their new laptop has a few qualities. They'll want a built-in webcam with a decent camera. You'll want to have a clear image for important video conferences with professors.
Students may want to choose a 2-in-1 as well - a laptop that can transform into a tablet. Tablets are great for e-books, and e-books can be a great way to cut costs on textbooks.
A student may be swayed to purchase a MacBook. This could be a good decision depending on the requirements of certain classes. Purchasing a MacBook as your main school laptop runs the risk of some required software not being compatible.
Overall, students will want to purchase a laptop with a sufficient CPU with at least 8 GBs of RAM. Opening several internet tabs, keeping open video conferencing software, and switching between apps required by your school are all memory intensive tasks.
It'd be a good idea for students to avoid cheaper laptops like Chromebooks. They contain low powered components, and Chromebooks come with an incompatible operating system.